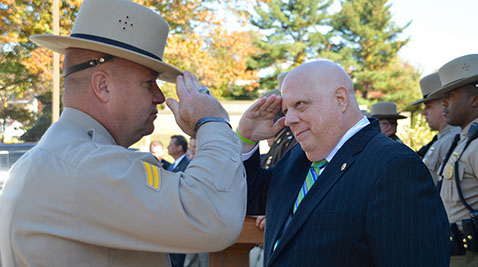 Governor has cut bridge, road tolls and some agency fees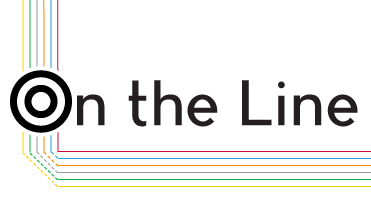 Good Friday turned into a very bad Friday for Metro.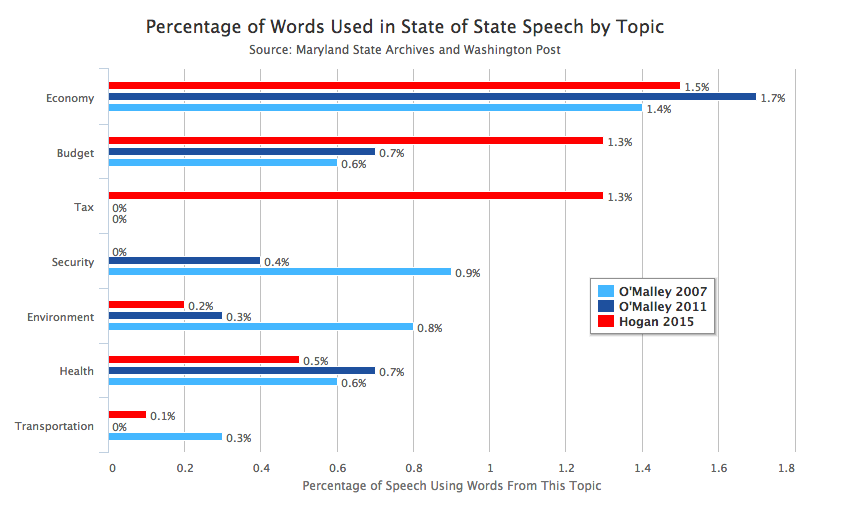 During Gov. Larry Hogan's first State of the State speech this week, he spent way more time talking about the state budget and taxes than his predecessor Gov. Martin O'Malley.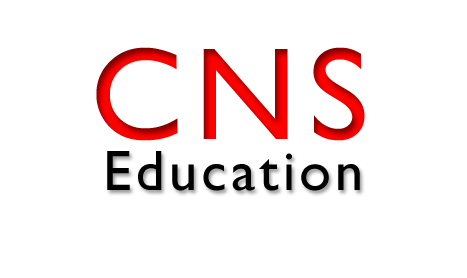 Rep. Chris Van Hollen, D–Kensington, joined forces with lawmakers from both parties in persuading the Obama administration to abandon its plan to tax 529 college savings accounts.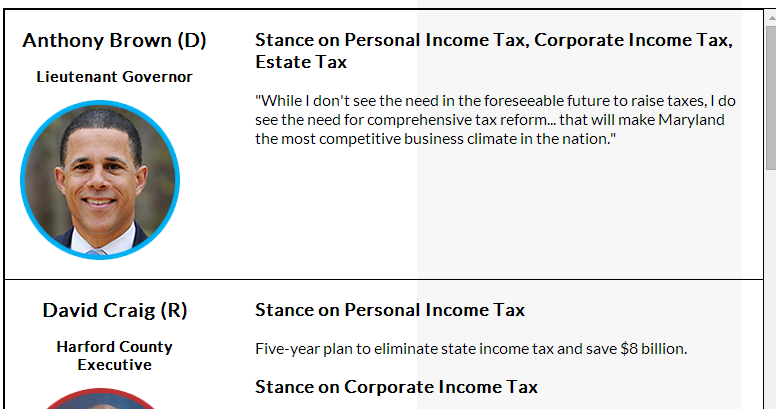 All seven major gubernatorial candidates are taking a stance on one of Maryland's hot-button issues: taxes. They propose adjustments or cuts to both corporate and personal income taxes, and two GOP candidates favor eliminating personal income taxes altogether
Bill seeks to bring corporate money held overseas back to U.S. to help fund infrastructure projects.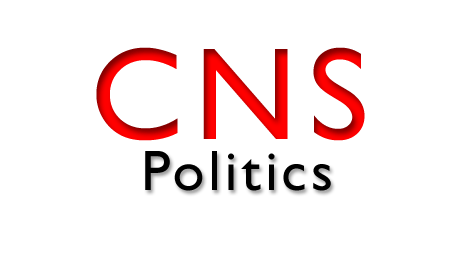 Senate and House committees are weighing bipartisan legislation that could lower state income and sales tax rates, and raise the estate tax exemption threshold.
Gov. Martin O'Malley boasts optimistic job creation efforts and spending cuts for the state in his 2015 budget despite heavy Republican opposition.
Texas Gov. Rick Perry criticizes Maryland for high taxes on businesses and families in a new radio ad.