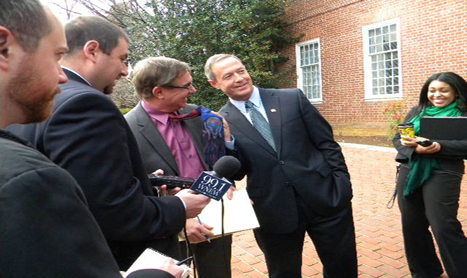 Gun control, the death penalty, transportation and the environment are expected to be top issues in this year's legislative session.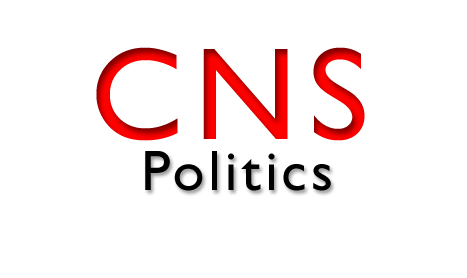 An increase in gas taxes, a repeal of the death penalty and a renewed discussion of liability for pit bull owners are some of the issues currently on the table for Maryland's 2013 legislative session.
Gambling expansion was too close to call Tuesday night, with 51.6 percent for, 48.4 percent against and many votes uncounted.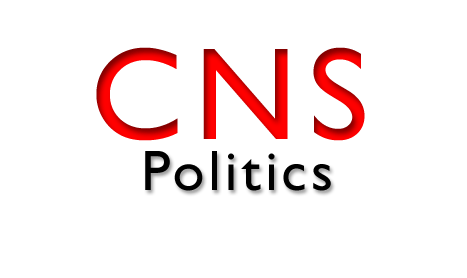 A lawsuit filed Friday challenging the constitutionality of the expanded gaming referendum could nullify the results of the Question 7 if successful.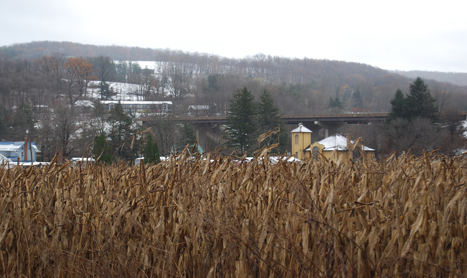 In the aftermath of Sandy, the small town of Friendsville in Western Maryland has been reduced to cold darkness, with residents seeking shelter in a fire hall and a diner.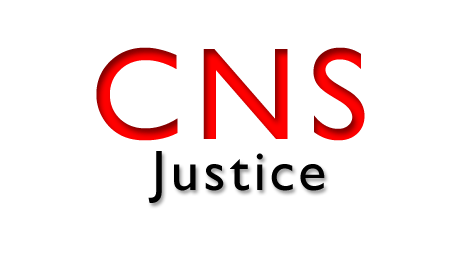 ANNAPOLIS – Treatment and conditions for girls in the juvenile justice system are gradually improving nearly a year after the state separated and moved the most serious offenders, but work remains to be done, according to advocates and state officials.…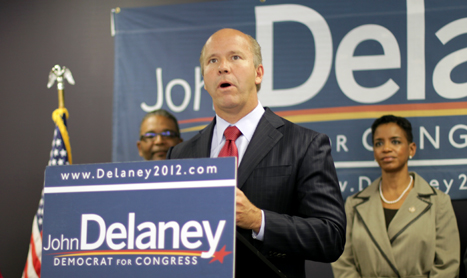 As the district's boundaries have shifted south, suburban voters in Montgomery County have become an increasingly important voting bloc.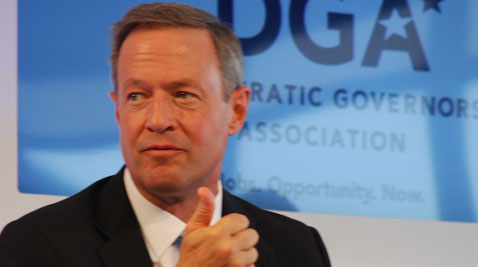 Ravens linebacker Brendon Ayanbadejo and Gov. Martin O'Malley spent more than two hours in Baltimore Monday playing foosball, watching sports and mingling with same-sex marriage supporters.
If a wind farm is ever built off the coast of Ocean City it could enhance recreational fishing by creating artificial reefs, but hurt commercial fishermen who dredge in the area by taking up valuable bottom with cables and lines.
Bill Clinton took the stage Wednesday night to support the president. Here's what the Republicans and Democrats from Maryland thought of the speech.