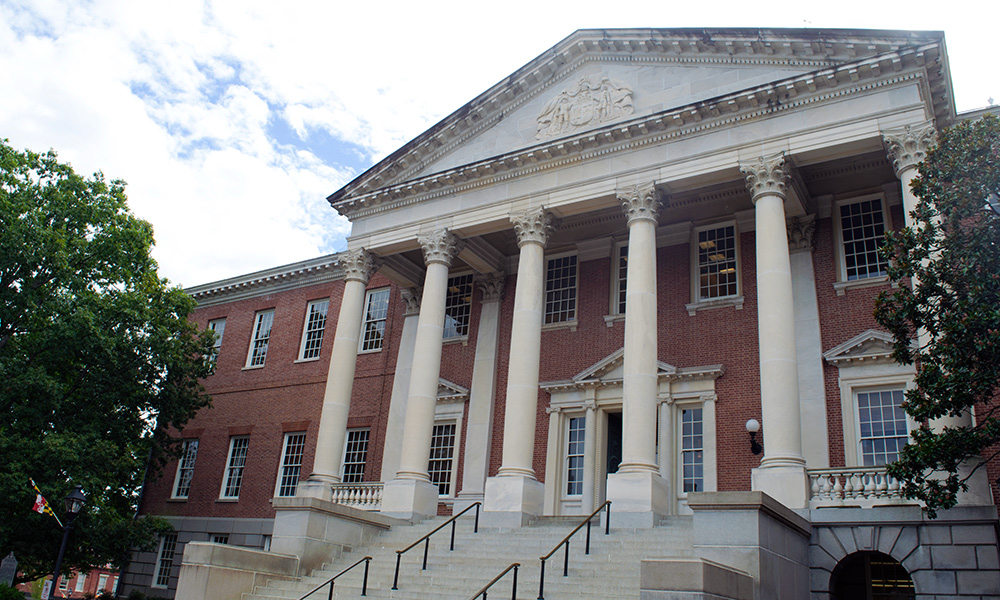 Nursing homes in Maryland would get better oversight under two bills passed this year by the General Assembly.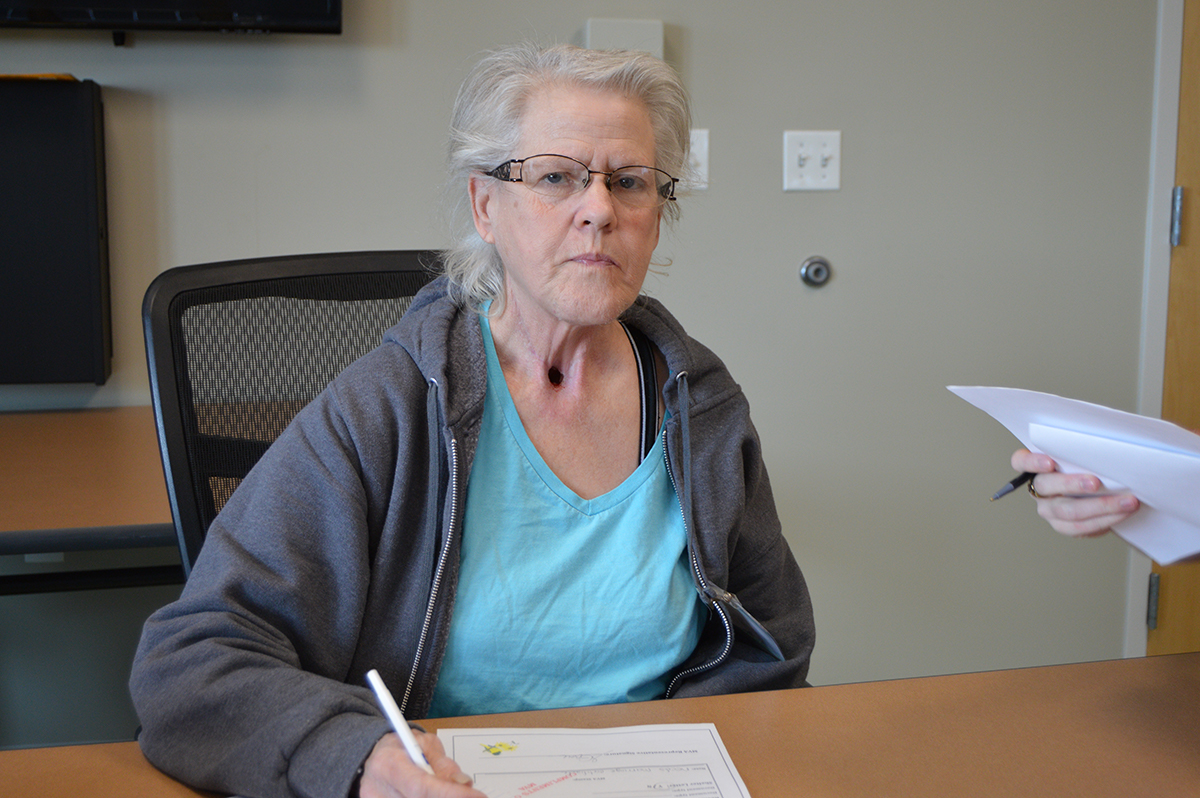 In December, a 59-year-old woman who cannot speak after throat cancer surgery was left outside of a Baltimore homeless center with no money and no phone — in a city where she had no family and no close friends.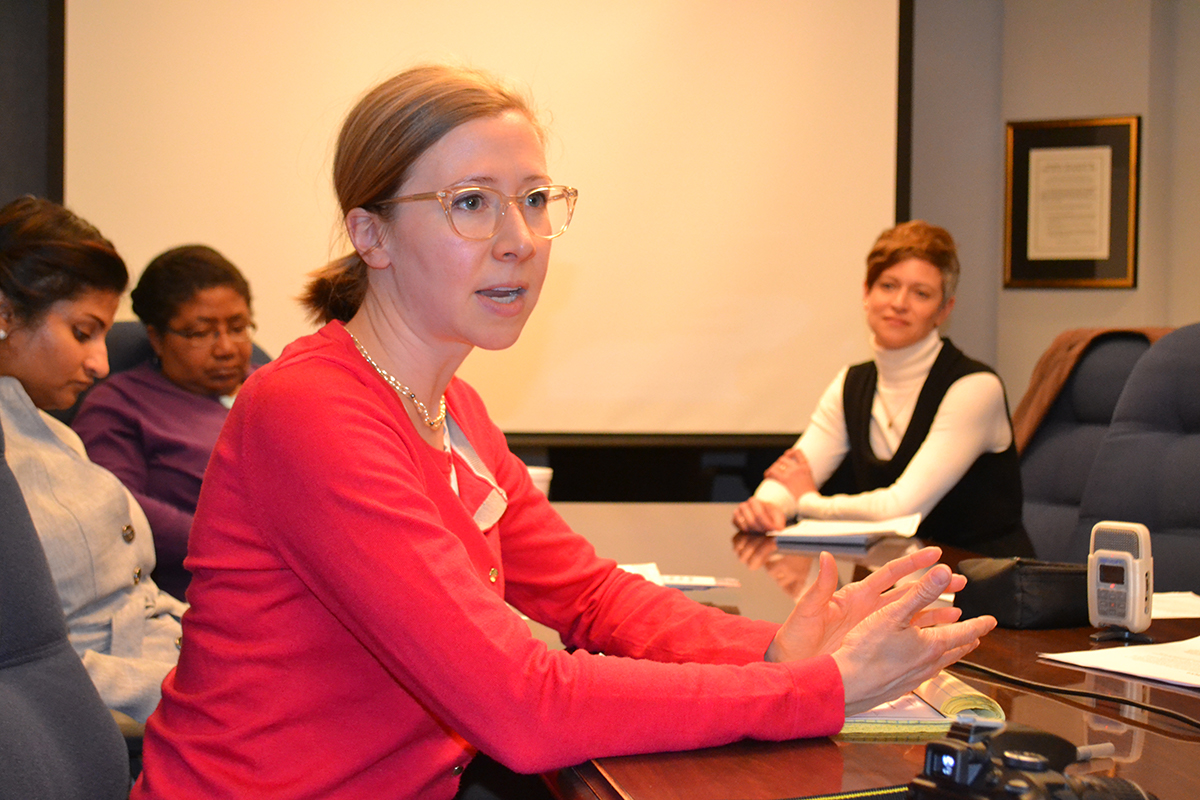 A common event that can force someone out of a nursing home involves disputes over money, particularly the finer details of two government health insurance programs for the elderly, Medicare and Medicaid.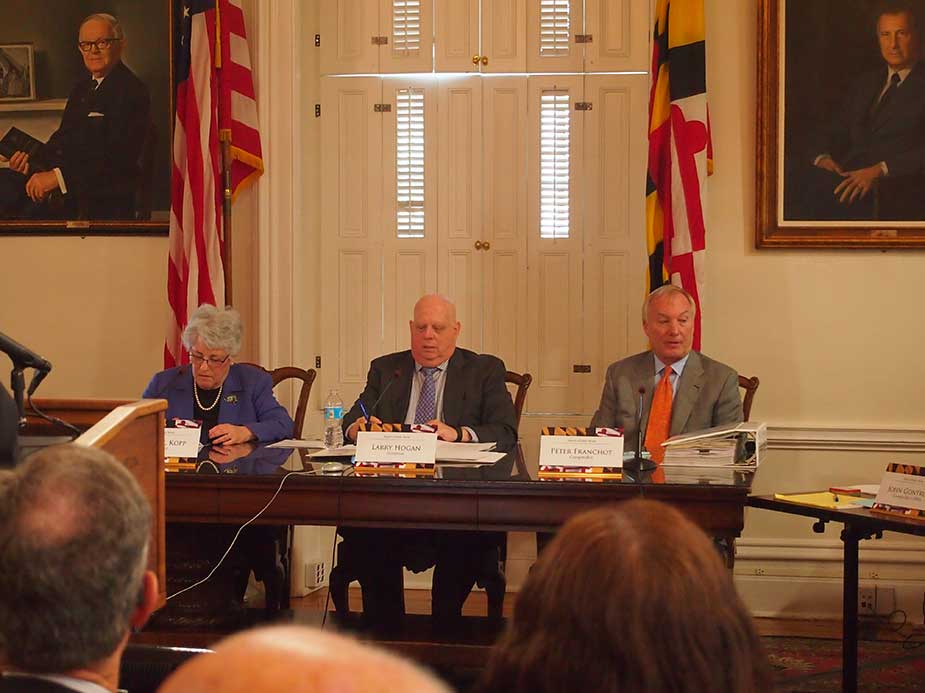 In Wednesday's Board of Public Works meeting, Gov. Larry Hogan and Comptroller Peter Franchot aired serious concerns about state public school construction projects in a heated discussion.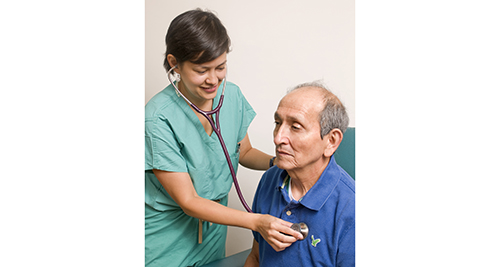 Nursing homes urged to stop over-prescribing antibiotics.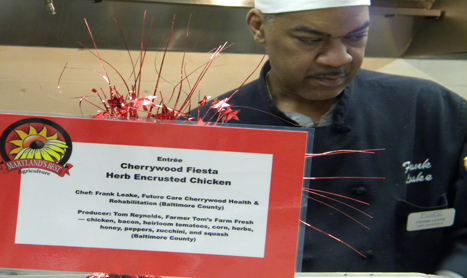 Nine Maryland health care facilities are regularly purchasing and serving local, sustainable beef and poultry to their patients, while reducing their food budgets.