With a more conservative court, pro-choice and pro-life activists are closely watching this case.

A variety of abortion restrictions have been passed in 21 states, with others pending in state legislatures.

Thousands rallied Saturday in Washington in support of reproductive rights as a response to a restrictive abortion bill passed in Texas and an upcoming Supreme Court challenge to a Mississippi law.

The rally is not a traditional Women's March but part of a coalition effort instead, with more than 660 sister marches planned nationwide.
Supporters of Planned Parenthood joined with state democratic lawmakers to urge the General Assembly to approve legislation that would continue funding for health care services if the federal government cuts back its support for Planned Parenthood.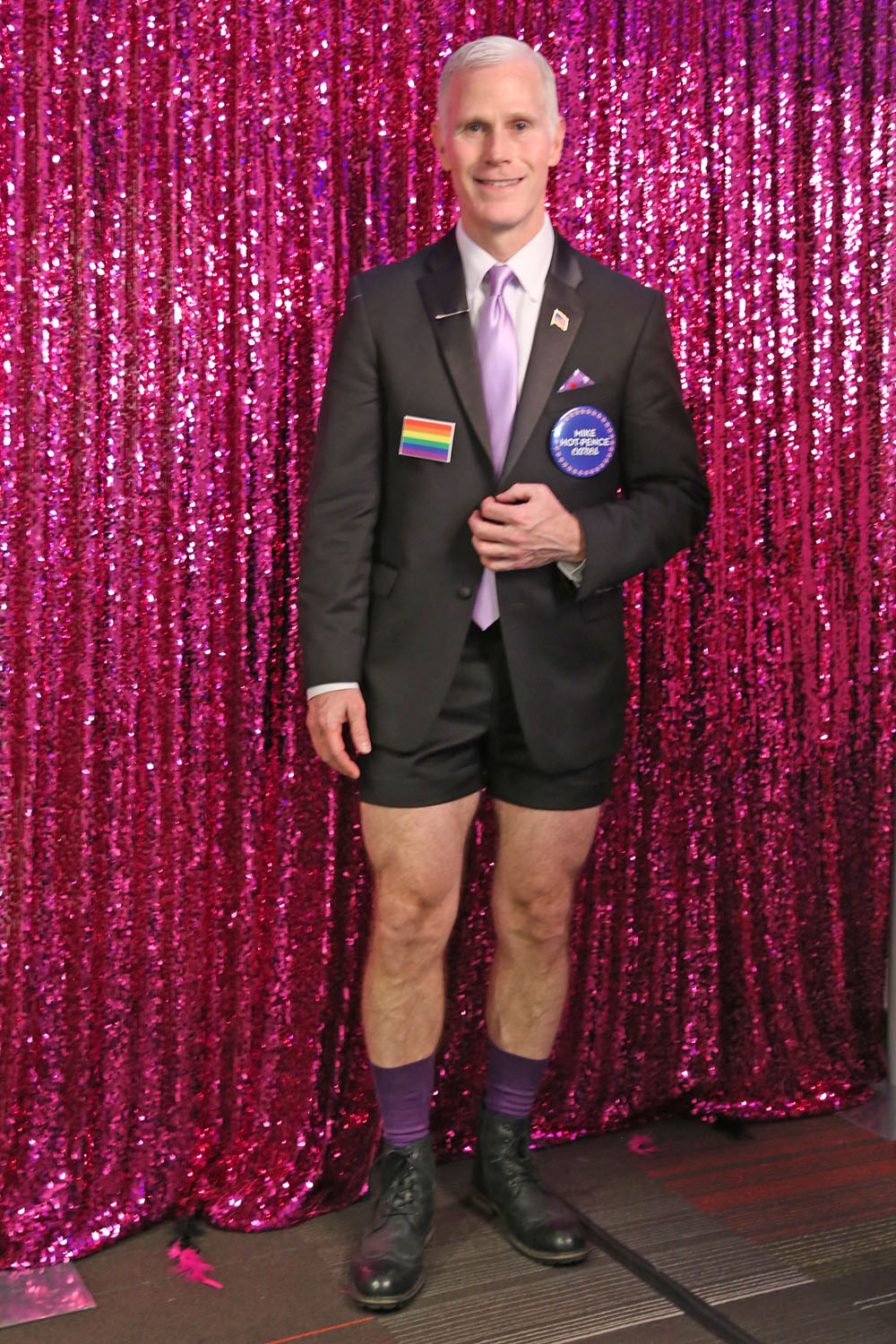 WASHINGTON — On inauguration weekend, there were two Mike Pences in the nation's capital. One celebrated his swearing-in as the new vice president with supporters at three official inaugural balls. The other didn't wear pants. He wore short-shorts. Meet the…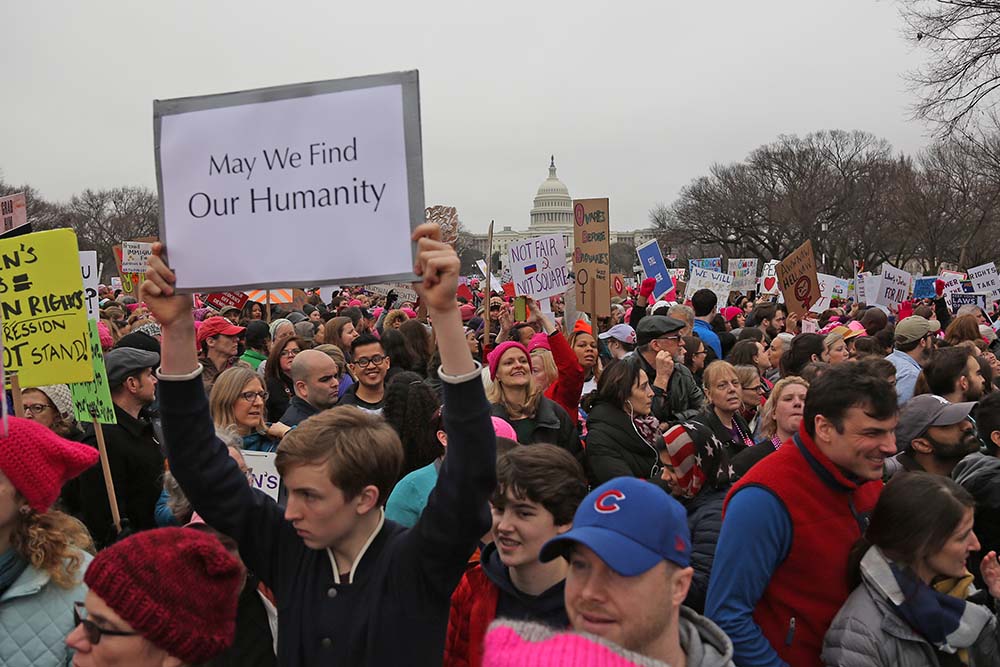 WASHINGTON — When Stephen Klatsky first heard of the Women's March on Washington, he wondered if men would be invited or if they would be considered an interference with the purpose of the event. Klatsky, a Washington resident, wrote a…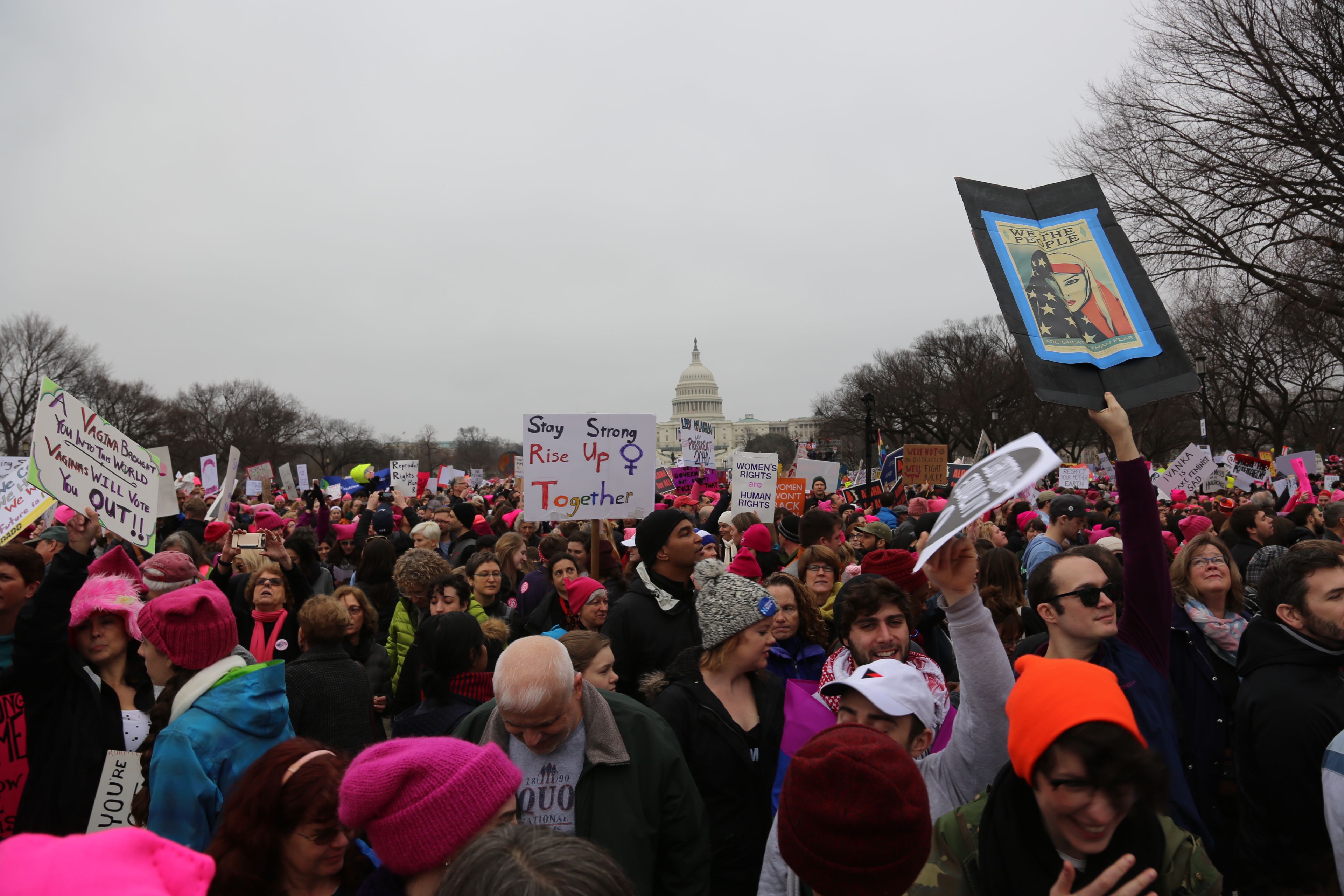 WASHINGTON – As Olivia Brant marched through Washington, she thought of her diploma from the University of Maryland, her three years living in New Orleans, her opportunity to attend graduate school – all possible, she said, because she had an…
As the remaining eight members of the U.S. Supreme Court heard arguments about a Texas law which imposes restrictions on the state's abortion providers, supporters and opponents made their voices heard outside the court.