The Nationals and Orioles are heading in opposite directions in the early part of the 2019 season.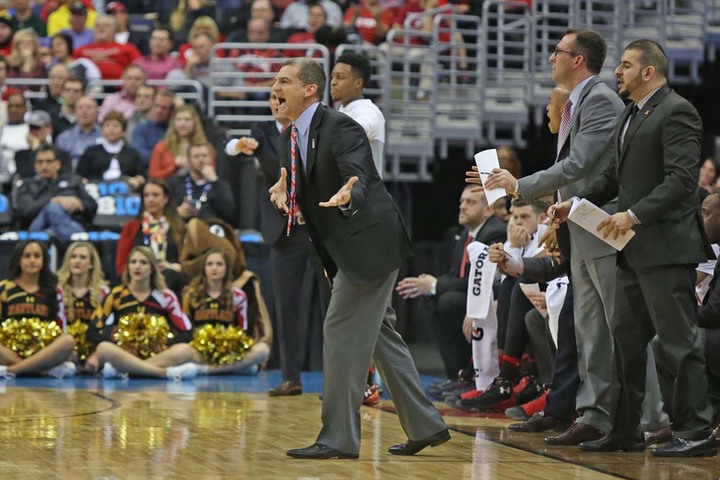 The Terrapins loss to LSU in the third round of NCAA March Madness was one of the most memorable games of the tournament thus far.
The Baltimore Ravens have agreed in principle to trade quarterback Joe Flacco to the Denver Broncos. The trade cannot go through until the new league year, which begins March 13.
About CNS
Capital News Service is a non-profit, student-powered news organization, operated by the University of Maryland Philip Merrill College of Journalism. For 26 years, CNS has provided high quality news coverage from offices in College Park, Washington and Annapolis.