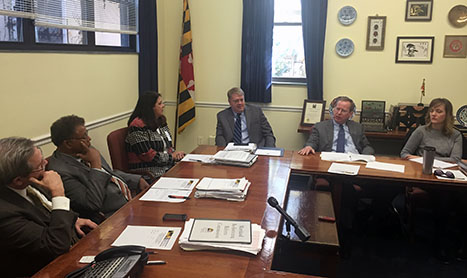 A Maryland commission sent recommendations to Gov. Larry Hogan to remediate both congressional and legislative voting districts.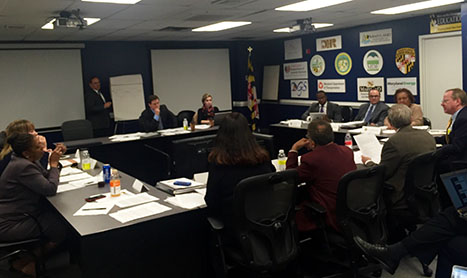 Governor Larry Hogan's Redistricting Reform Commission is recommending the formation of an independent group to improve Maryland's voting districts.
A petition aims to reverse a decision to remove 2 popular early voting sites.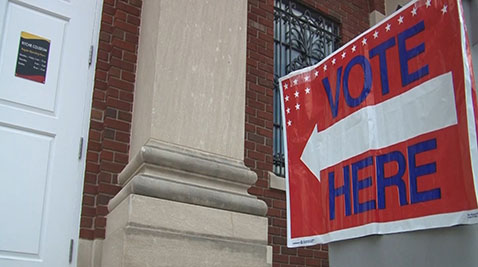 Montgomery County Council members are in a battle with the board of elections.
The Prince George's and Montgomery County Executives, along with the counties' Boards of Election, introduce local voters to Maryland's new voting machines which feature paper ballots and digital scanners.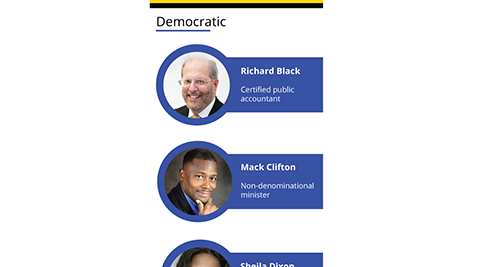 Stephanie Rawlings-Blake will not be running, but nine other candidates have announced or filed to run for Baltimore mayor in 2016.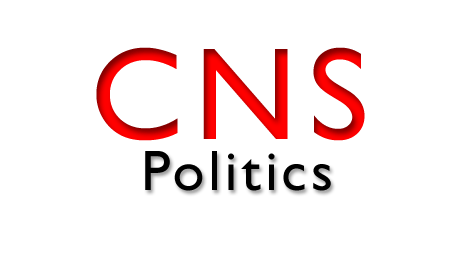 Maryland state delegates took part in playful April Fool's Day fun on the House floor Tuesday, but also passed bills on subjects far from light.
Rep. Elijah Cummings, D-Baltimore, joined other House Democrats in a letter Wednesday urging the Government Accountability Office (GAO) to review the status of voting machine technology and the potential problems posed by using outdated equipment.
With the general election looming, the Montgomery County Board of Elections campaigned to increase voter participation.