Calvert County residents flock to the Chesapeake Marketplace about once a month for the nearby grocery auction: a bidding war to get tons of food at cheap discounts.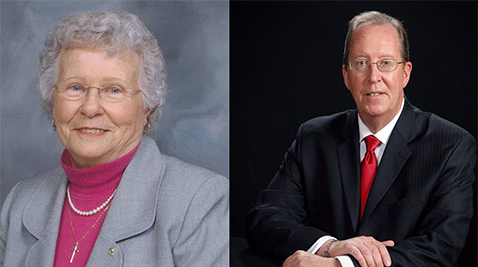 Sixteen of the 24 registers of wills are running for re-election unopposed this November. They are all gathering in Ocean City this week for the biannual conference of the Registers of Wills Association.
On deadline day for public comments, an environmental group will deliver 35,000 comments about the proposed liquefied natural gas facility to the Maryland Public Service Commmission.
It's a massive case of jobs versus the environment. On the first day of a key state permit hearing for a proposed gas export facility in Calvert County, hundreds hit the streets in protest.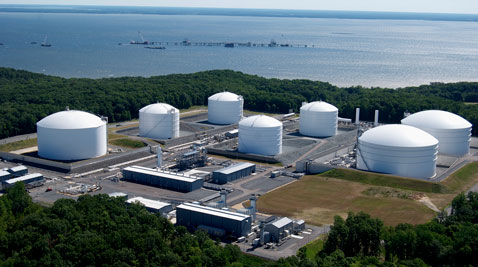 Some Calvert County residents uncomfortable with the proximity of Dominion's single-walled tanks to their neighborhood and plans to use the facility to export LNG. Dominion officials said the tanks are safe and measures are in place to contain a leak.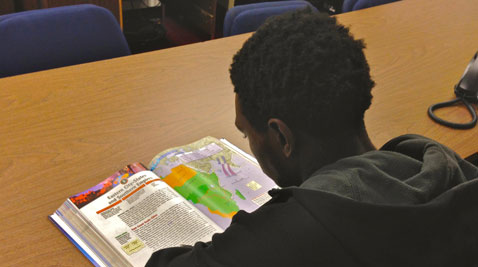 Department of Juvenile Services "Spotlight on Schools" program closely monitors and provides support for students in the juvenile justice system.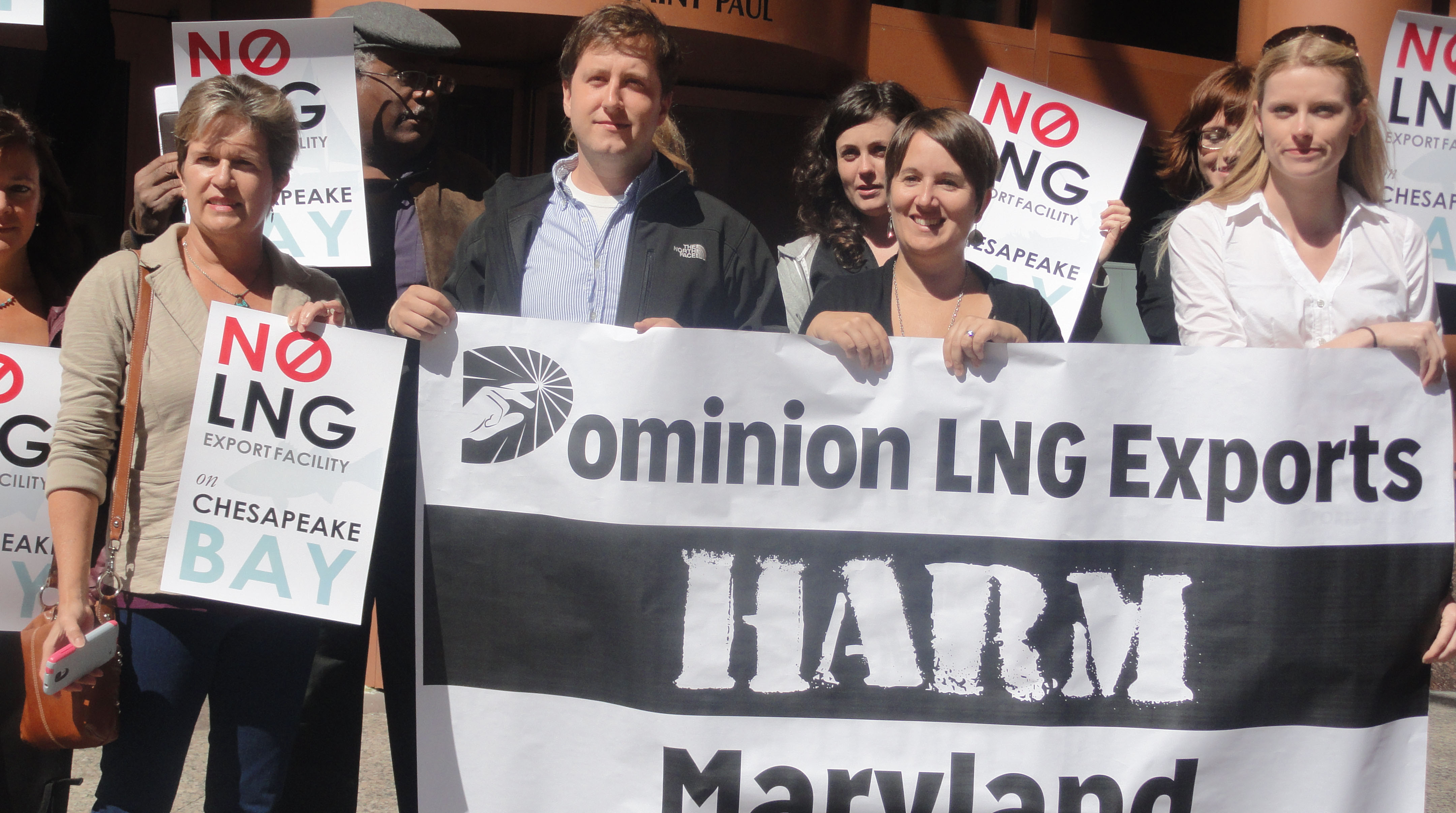 A broad coalition of lawyers, homeowners, organizations and businesses came together Tuesday to present their arguments opposing the construction of a liquefied natural gas export facility on the Chesapeake Bay in Calvert County.