Former Terp, Ravens football player continues to provide support to Baltimore residents with annual charity basketball game.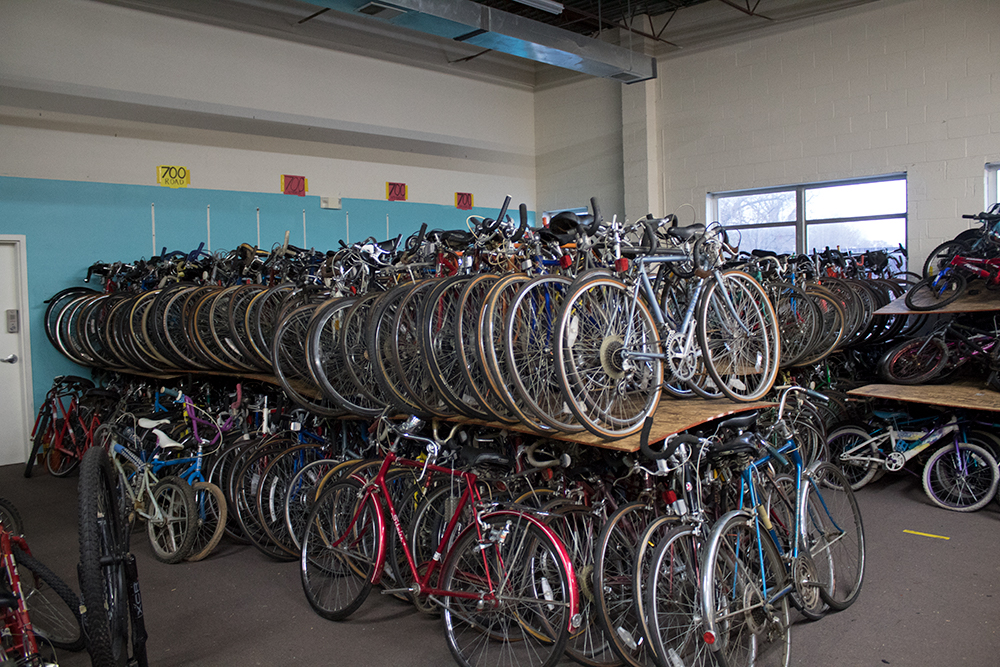 ROCKVILLE, Maryland — A Maryland organization collects bikes in order to fix them up and ship them to impoverished areas of Africa, Asia, and South America and boost economic opportunities in those regions.
A 24-year-old from Bel Air, Maryland, made it his goal to spend the summer of 2017 traveling over 4,000 miles across the United States to help raise money for pediatric heart disease.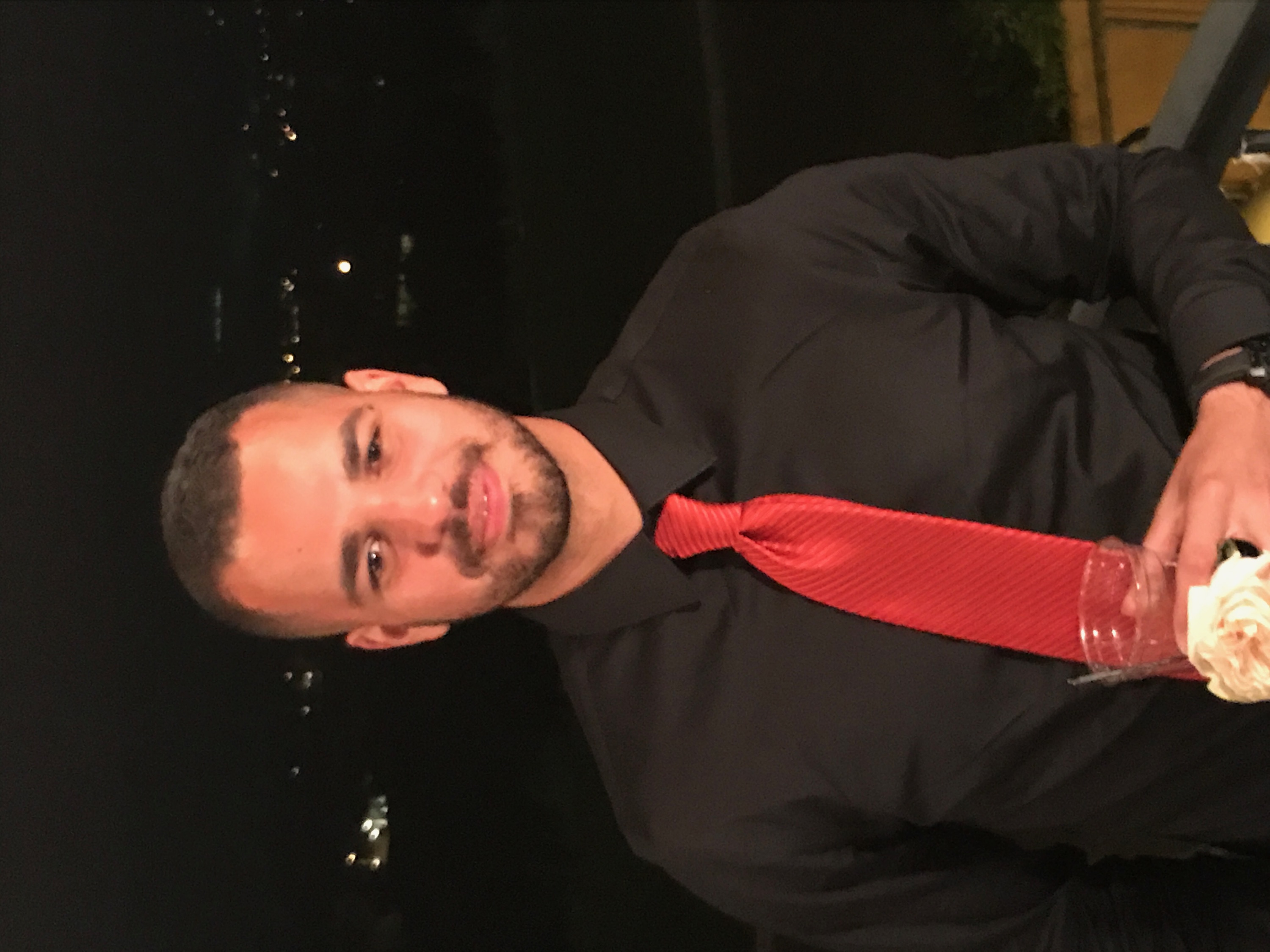 Quinten Maggio, a Coast Guardsman from Annapolis, lost everything in a fire in early 2017. He now advocates renters insurance.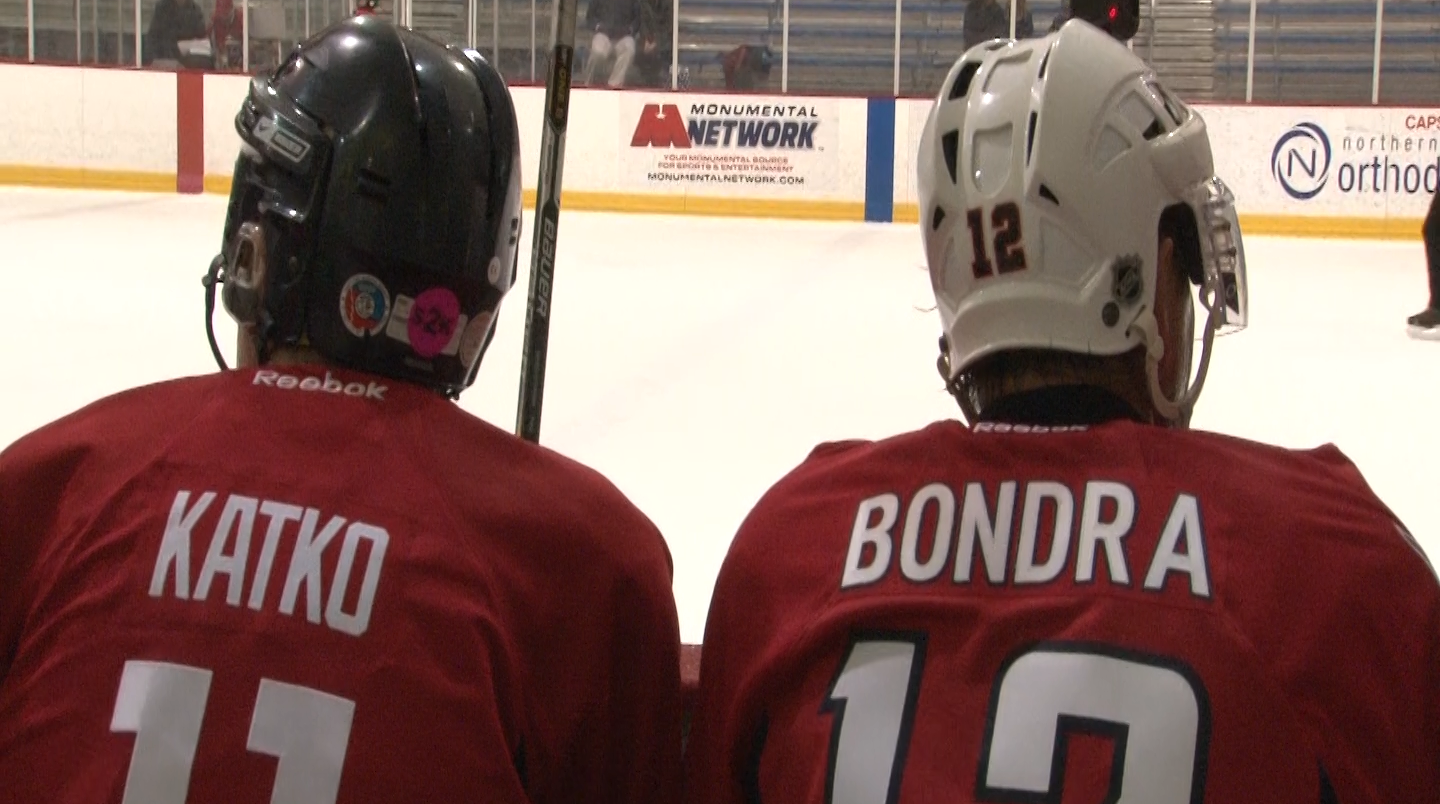 Lobbyists and congressmen hit the ice at the 8th Annual Congressional Hockey Challenge.
Local Church collects water and other supplies for those in need in Flint, Michigan.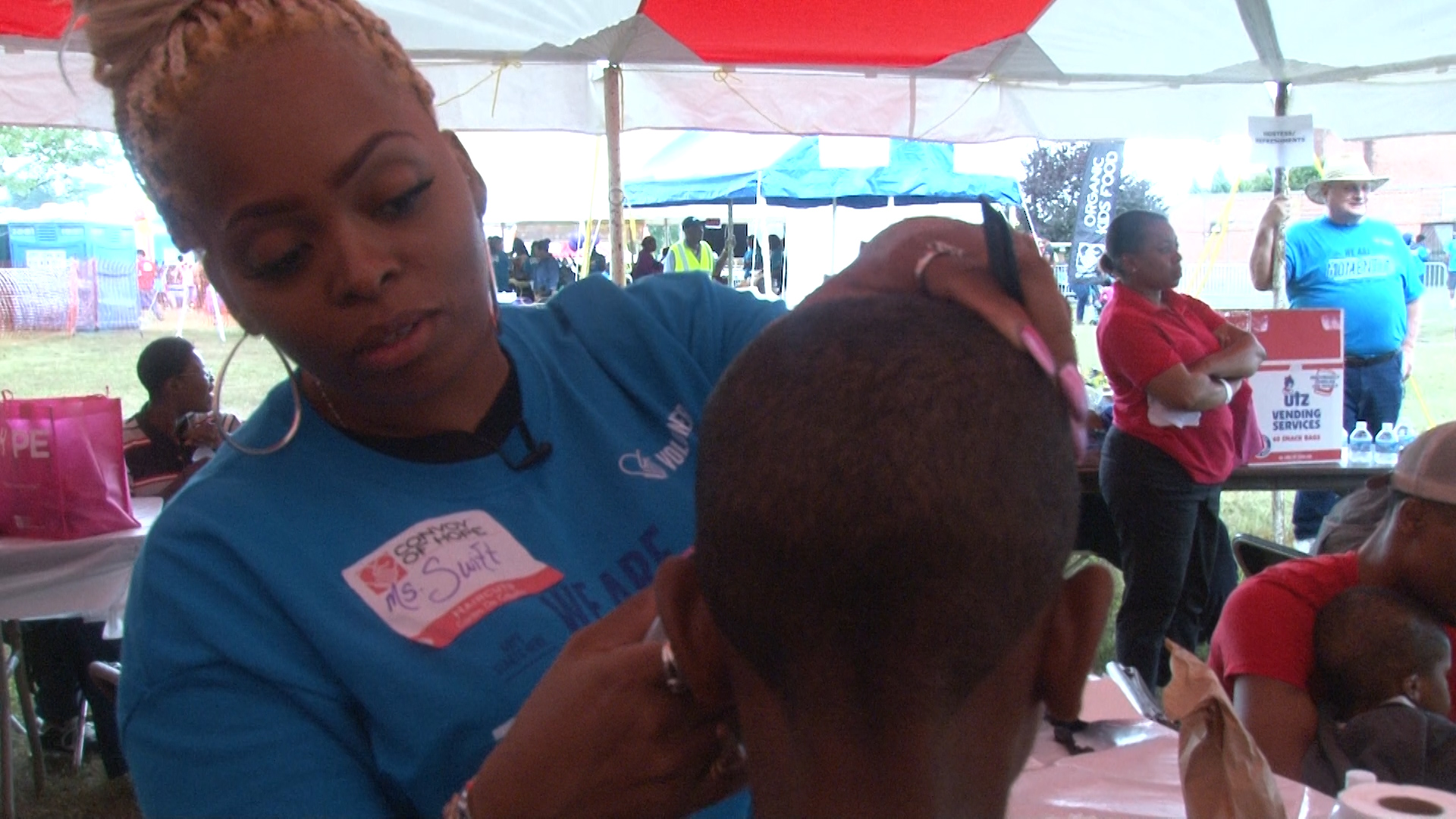 Local hairdresser Heavenly Swift is giving back to her community through faith-based event Convoy of Hope in Temple Hills, Md.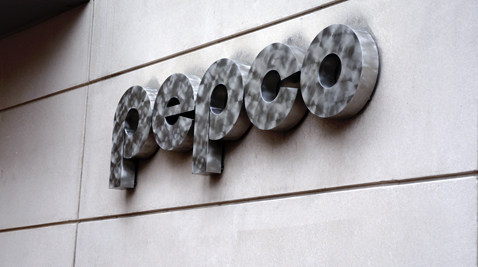 Local philanthropies were initially concerned that management changes would affect Pepco's commitment to non-profits. But Exelon has issued assurances that the company will remain committed to Pepco's 2013 level of philanthropic giving.
Have a drink, a burger, and donate to charity? You can do exactly that at one local bar, which calls itself a "philanthropub."