With a more conservative court, pro-choice and pro-life activists are closely watching this case.

Thousands rallied Saturday in Washington in support of reproductive rights as a response to a restrictive abortion bill passed in Texas and an upcoming Supreme Court challenge to a Mississippi law.

On the eve of the 54th anniversary of the Selma to Montgomery marches for civil rights, House Democrats introduced a bill Tuesday aimed at returning to the federal government the authority to protect voting rights in states with histories of discriminatory practices.
WASHINGTON — With the threat of another government shutdown looming, House Majority Leader Steny Hoyer, D-Maryland, took aim Wednesday at President Donald Trump's claims of a border emergency, saying "there is no crisis." "The bottom line he found is (the…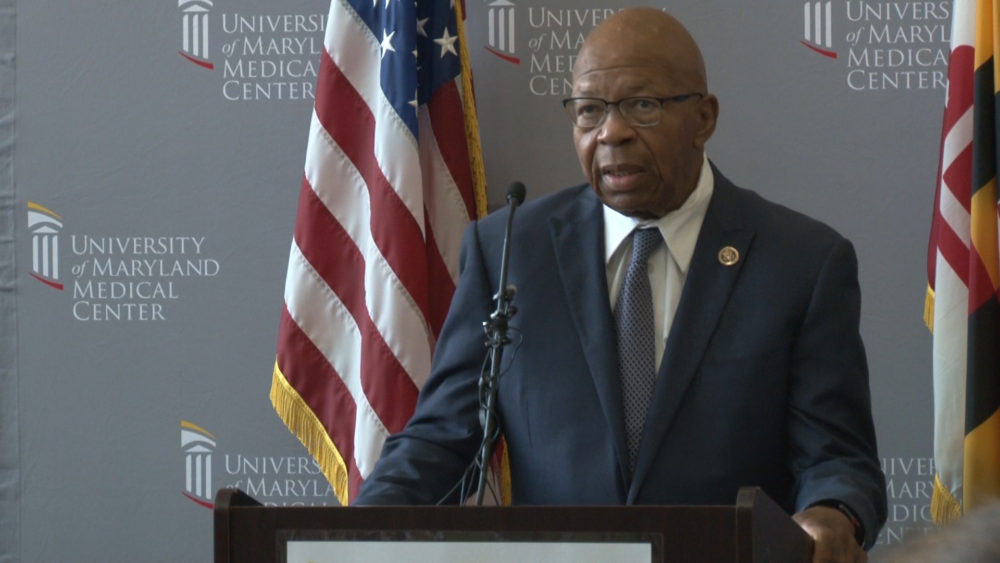 BALTIMORE – As many as 260,000 Maryland residents could see higher premiums or lose their health care coverage altogether because of pre-existing medical conditions, age or gender under a new Trump administration legal strategy, state Democrats warned on Tuesday. Rep.…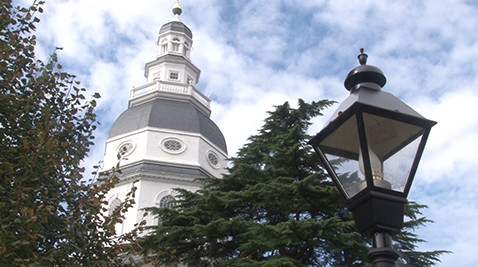 By ZACHARY MELVIN and HANNAH LANG Capital News Service POTOMAC, Maryland — Upon arriving in Stevensville after crossing the Chesapeake Bay Bridge, drivers will notice something peculiar. It will take some time to set in, but as they continue east…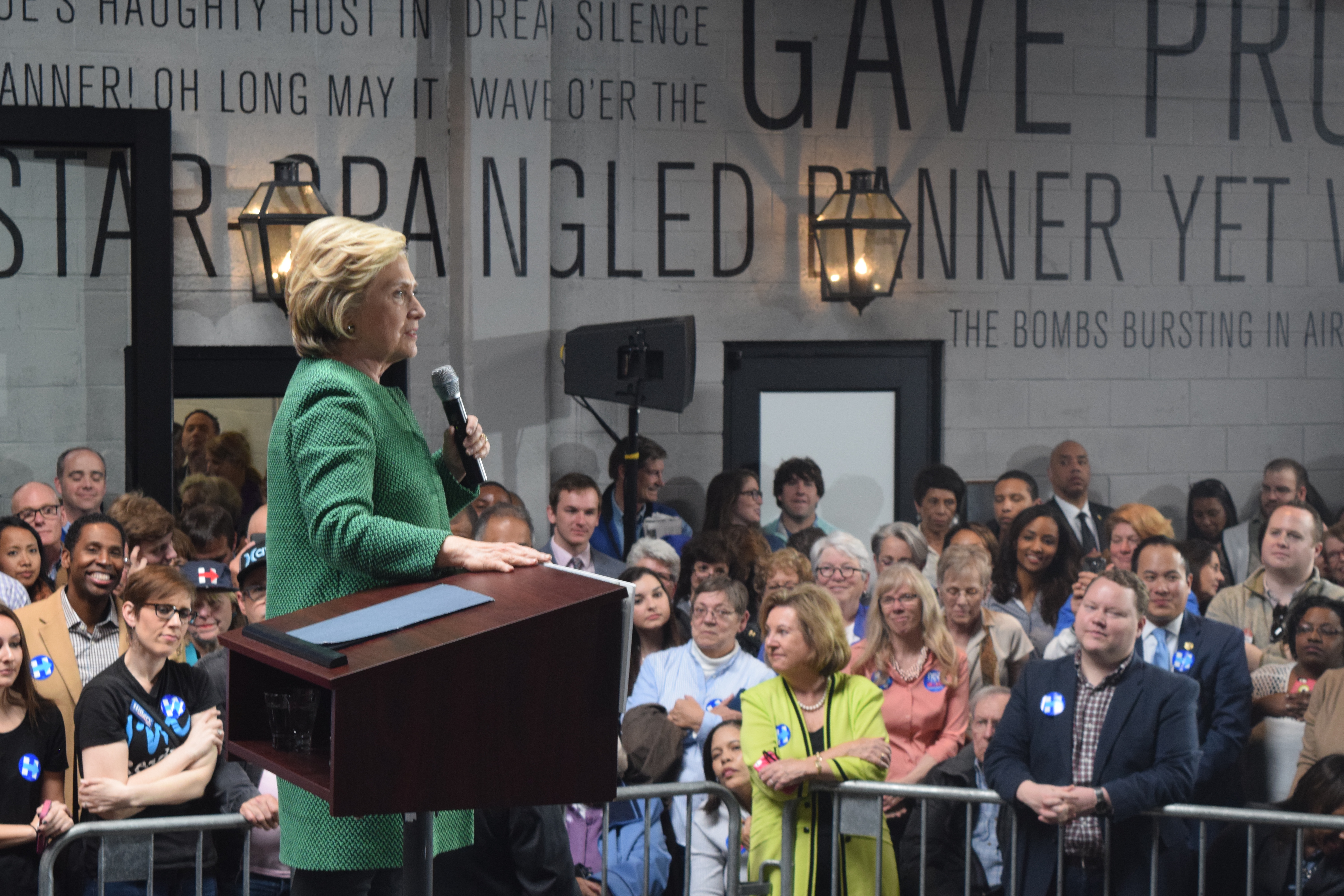 Networks project winners seconds after the polls closed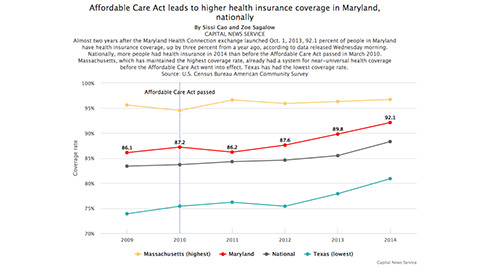 Almost two years after the Maryland Health Connection exchange launched Oct. 1, 2013, 92.1 percent of people in Maryland have health insurance coverage, up by three percent from a year ago, according to data released Wednesday morning.