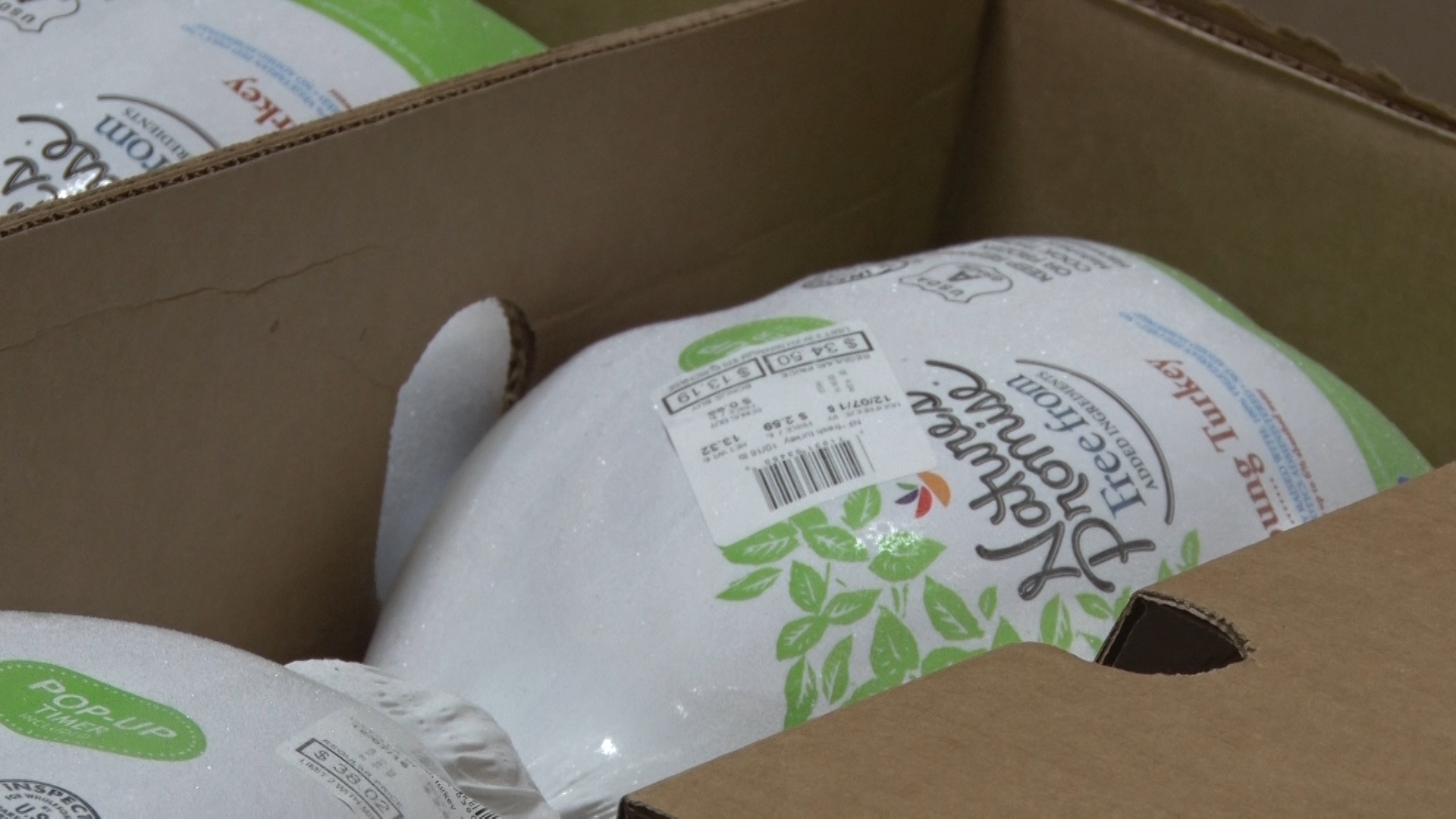 As the holidays draw near, so does the overwhelming need for food across Maryland. But food insecurity isn't just a problem once a year.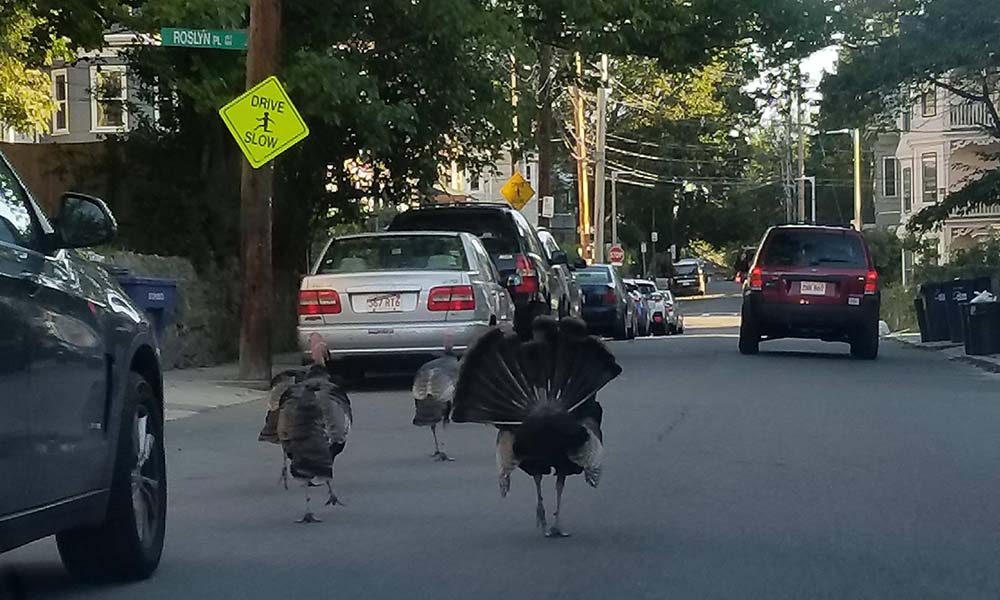 COLLEGE PARK, Maryland – With numerous reports of wild turkeys infiltrating urban areas of New England, will Maryland be next? You have to wonder, given the birds' increasing attraction to the bright lights of the big cities, the approach of…
Forget about bringing the mashed potatoes through, but baked potatoes are fine. The Transportation Safety Administration is reminding holiday travelers of what is—and is not—permitted in the terminal in order to help speed up security checkpoints and prevent travelers from having to throw away any personal items when they fly during the holiday season.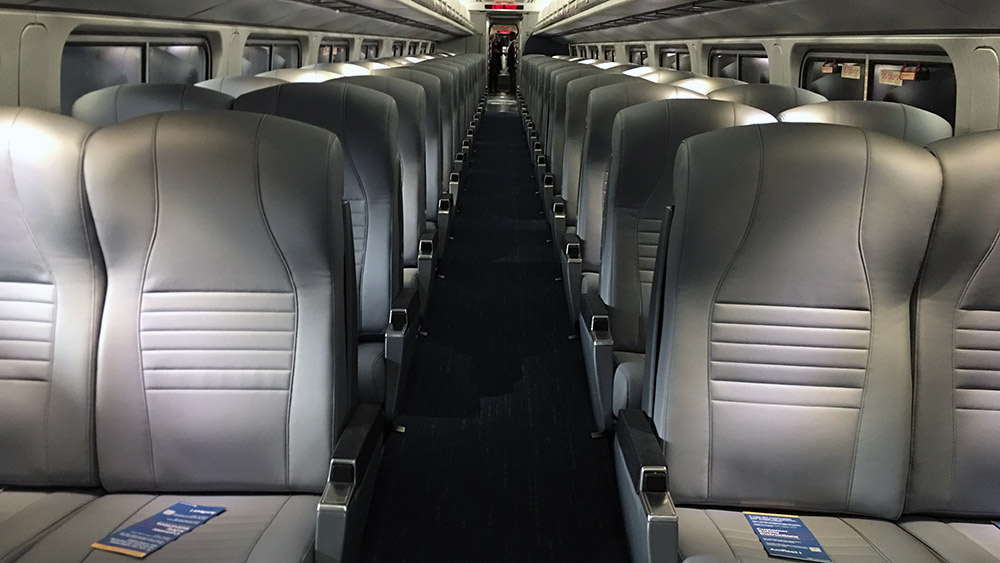 WASHINGTON – Amtrak riders in the Northeast and Midwest can expect to see more comfortable rides in the coming months as the passenger rail service continues interior overhauls of more than 450 of its coaches. Amtrak's efforts to refresh the…
Each year, Americans consumer 690 million pounds of turkey on Thanksgiving Day. That is enough to fill the Empire State Building.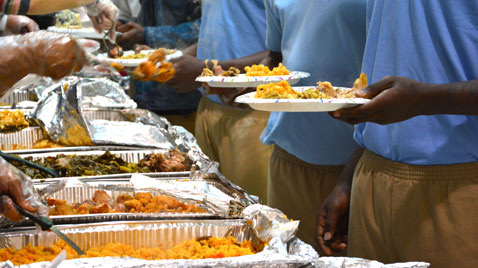 Days before Thanksgiving, teens at a Rockville juvenile detention center share a turkey-and-trimmings meal with family.