Now located in the Ronald Reagan Building near the White House and the U.S. Capitol, the CNS Washington bureau has more reporters dedicated to covering the federal government's impact on Maryland than any other news organization in the state.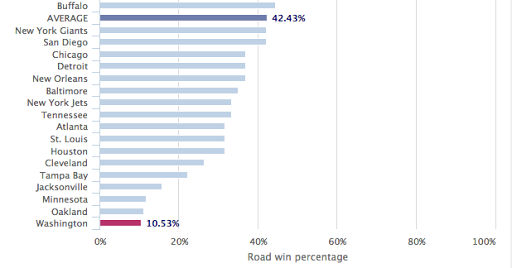 Washington has the NFL's worst record in away games since the start of the 2013 season.
Despite long odds, Rep. John Sarbanes, D-Towson, is attempting to revive campaign finance reform legislation he says will give citizens more power in government.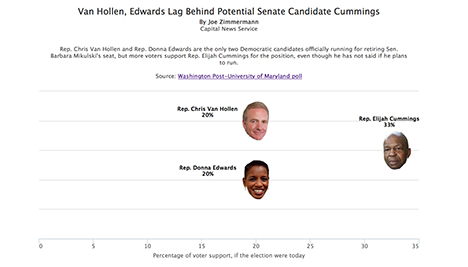 A new poll shows that Rep. Donna Edwards, D-Fort Washington, leads Rep. Chris Van Hollen, D-Kensington, by 10 percentage points. However, if Rep. Elijah Cummings, D-Baltimore, were to enter the race, he would surge to the top of the polls.
Former Maryland Governor Martin O'Malley faced-off against Hillary Clinton and Bernie Sanders in the first Democratic Presidential Debate
Despite Sunday's heartbreaking 25-19 OT loss to the undefeated Atlanta Falcons, Washington still holds the best overtime record in NFL history.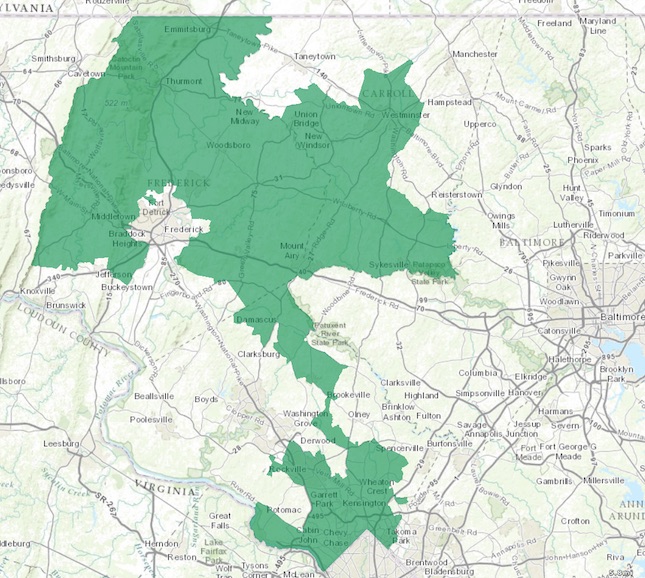 Former Marriott executive and TV anchor Kathleen Matthews has pulled ahead in fundraising for the eighth district congressional seat, outpacing State Sen. Jamie Raskin and State Del. Kumar Barve in the third quarter of 2015.
At 2-2, Washington is tied for first place in the NFC-East. How has early-season success improved Washington's chances?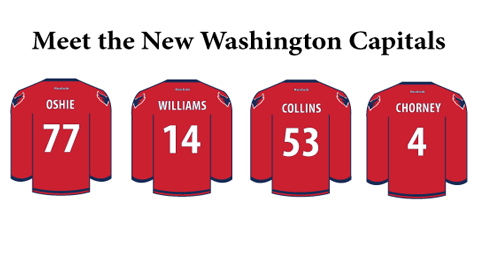 The Washington Capitals open up their 2015-2016 season on Saturday night. Might they be the team to end D.C.'s title drought?